NOURISH YOUR SKIN
With Natural Red Light Therapy
For over a decade, QuasarMD engineers have been dedicated to developing the most effective medical grade light therapy devices on the market. Red light therapy is proven to stimulate cells to undergo self-repair, resulting in healthier, smoother skin with fewer fine lines and wrinkles. Our LED technology is recommended and loved by dermatologists, estheticians, and skincare professionals around the world ... your skin will love it too!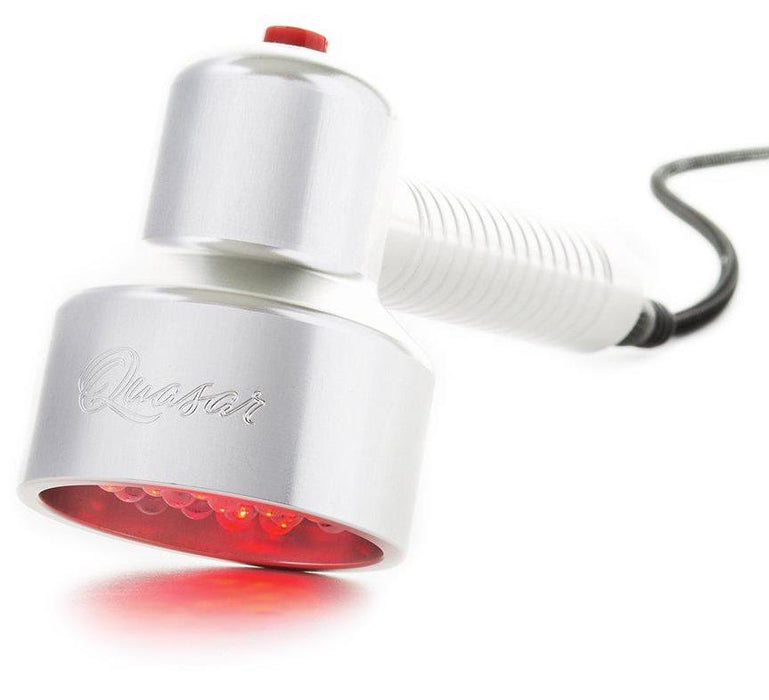 TRANSFORMATIVE EFFECTS
Painless, relaxing, non-invasive skin-care treatment that has multiple proven benefits.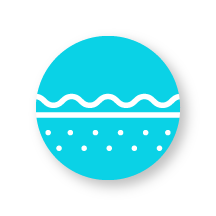 Reduces Wrinkles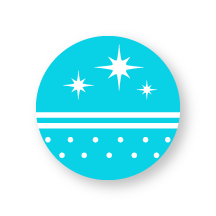 Evens Skin Tone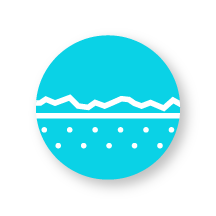 Smooths Skin Texture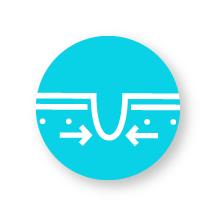 Minimizes Pore Appearance
Order Now

90-Day Money-back Guarantee

Free Standard U.S. Shipping

One-Year Materials & Workmanship Warranty
Clinically Proven Results
Clinical study participants' self-assessment results 5 weeks following the end of an 8-week LED light therapy study.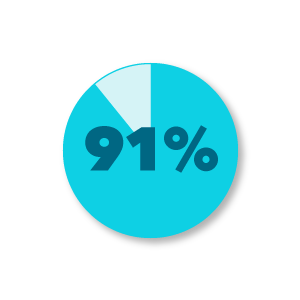 Improved Skin Appearance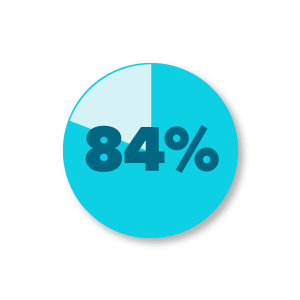 Reduction in Wrinkles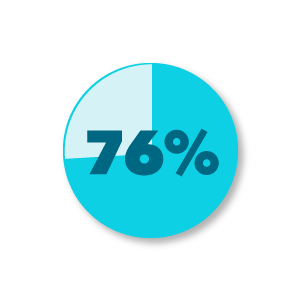 Smoother Feeling Skin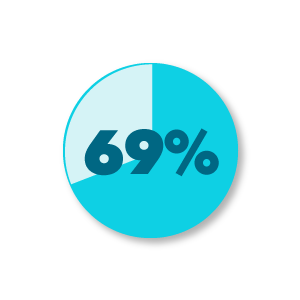 Saw Smaller Pores
Try Risk Free | 90-Day Money-back Guarantee | Free U.S. Shipping
EASY TREATMENT. EASY PREVENTION.
Whether you want to get rid of wrinkles or help prevent them in the first place, our red light therapy is suitable for all ages and skin types. Making weekly light treatments a part of your routine has been clinically proven to reduce the signs of aging ... both before and after they start to show.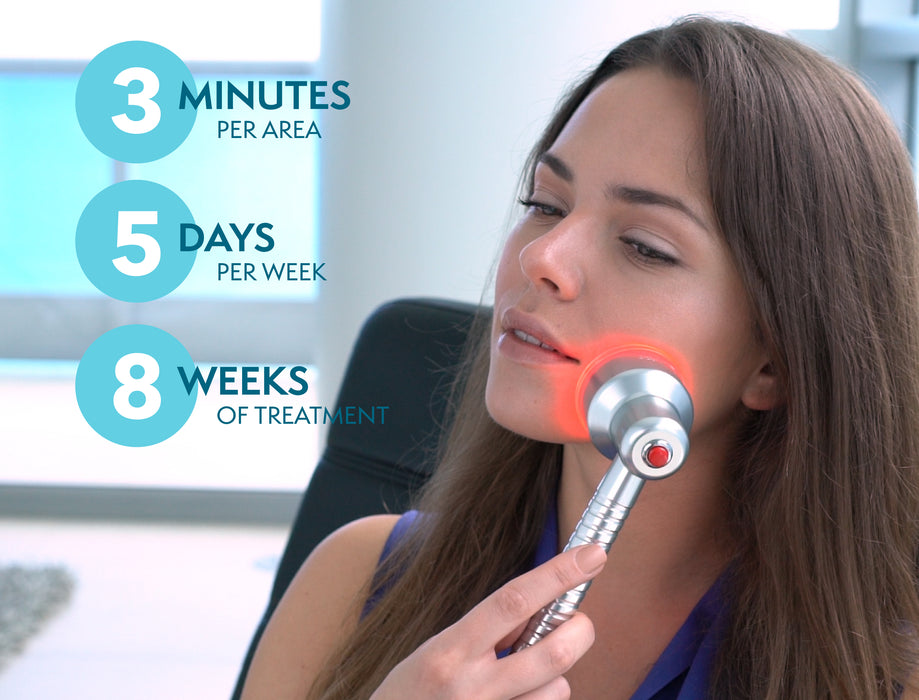 Testimonials
Super easy to use and although I have used it a few weeks, I notice a difference in my skin tone, redness is gone, and my pores are noticably smaller.

I love love love this product ! Completely changed my skin after only 2 months of consistently using it I got rid of all sun damage spots and signs of aging !

I bought this for my Mom last year and she has been using it religiously while she's watching TV or reading a book. Literally every day. She has seen such a difference in lifting and tightening. Would absolutely recommend.

I love that its made out of metal and feels sturdy in my hand. The whole process only takes several minutes and the result is amazing. It was recommended by my facialist. I will keep using it to see the long time effect.

This product is amazing... Day 1 I saw results, smooth the lines and everyday since then my skin is getting more and more toned. It has become the first thing I use in the morning.